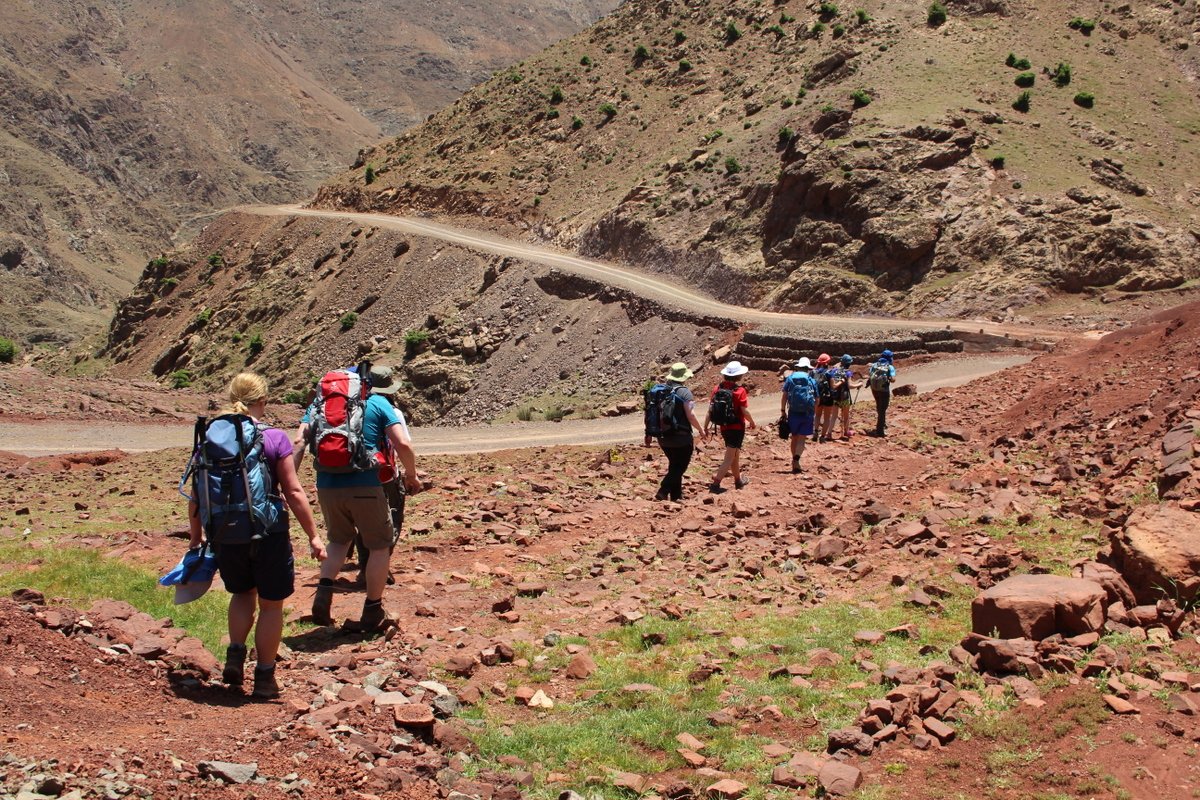 Walking in Morocco
Walking in Morocco
Morocco is a paradise for trekking enthusiasts. With its rugged mountains, vast desert, and untamed coastline, Morocco offers a wide range of trekking options for adventurers of all levels. Whether you're an experienced hiker or a novice looking for a new challenge, there's a trek in Morocco that's perfect for you.
One of the most popular trekking destinations in Morocco is the High Atlas Mountains. This majestic mountain range stretches across central Morocco, providing some of the best trekking opportunities in the country. The High Atlas offers a variety of routes, from easy day hikes to challenging multi-day treks that take you through remote Berber villages, stunning valleys, and breathtaking peaks.
Another great destination for walking in Morocco is the Sahara Desert. Walking through the desert offers a unique experience that can't be found anywhere else in the world. You can explore the vast sand dunes, oases, and rocky outcrops while learning about the local nomadic culture and traditions. The best time to trek in the Sahara is during the cooler months, from October to March.
Morocco's coastline also offers some excellent opportunities for walking in Morocco. The rugged coastline, with its jagged cliffs and turquoise waters, provides the perfect backdrop for a coastal trek. You can trek along the coast between the towns of Essaouira and Agadir, passing by stunning beaches, traditional fishing villages, and ancient ruins.
If you are planning to trek in Morocco, it's essential to hire an experienced guide who can help you navigate the terrain and provide insight into local culture and customs. Many tour operators offer guided trekking trips throughout Morocco, providing you with an unforgettable experience and ensuring your safety along the way.
In conclusion, Morocco is a fantastic destination for trekking enthusiasts. With its diverse landscape, rich culture, and friendly people, it's no wonder that Morocco has become a popular trekking destination. Whether you're looking for a challenging multi-day trek or a leisurely coastal walk, Morocco has something for everyone. So, pack your bags, put on your hiking boots, and get ready for an adventure of a lifetime!