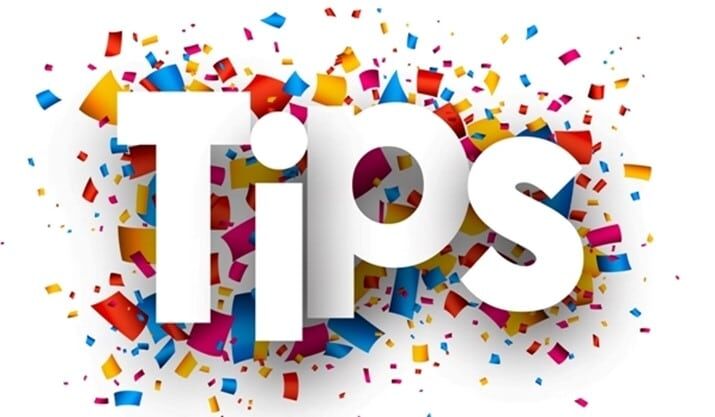 Tips in Morocco
Life is cheap in Morocco, tips are ubiquitous and constitute a significant part of the income of those who receive them.
Make sure you always have money in your pocket. It will serve you on many occasions. Remember that wages are also generally very low and tips are a way to make ends meet. Sometimes tips can be up to 100% of their salary!
The ideal would be to give often but little, reasonably and proportionally to service and quality. A good tip is around 10 to 15% of the price. You have to take into consideration, however, the salaries of the employees and the cultural traditions that can make you and that person uncomfortable, just by leaving this 15%. It all depends on your satisfaction, the tip is like a thank you for the service rendered.
It is better to tip in local currency, it will avoid you to change, which is not always easy for some. At the airport, plan to change the money and ask for small coins.
If you want to make excursions, it is advisable to choose guides and here too, the tip is almost obligatory. For guides / escorts – drivers and helpers of all kinds, the amounts are indicated per day per person, although the following formula is frequently indicated: "tips are left to your discretion". The larger your group, the less you have to give.
When you do a trekking in morocco, you will need to tip the staff who joined you during the trek. Tipping when you do a trek depends on two things: the size of the group of Tourists & length of the trek. For example, if you are only 2 people going on a 2 days trek, you will get one local guide plus a mule driver who is a cook at the same time. Therefore, you will have to tip these two people. The tipping guidelines are as follows:
– Guide: from 30€ up to whatever you want
– Mule driver: from 15€ up to whatever you want.