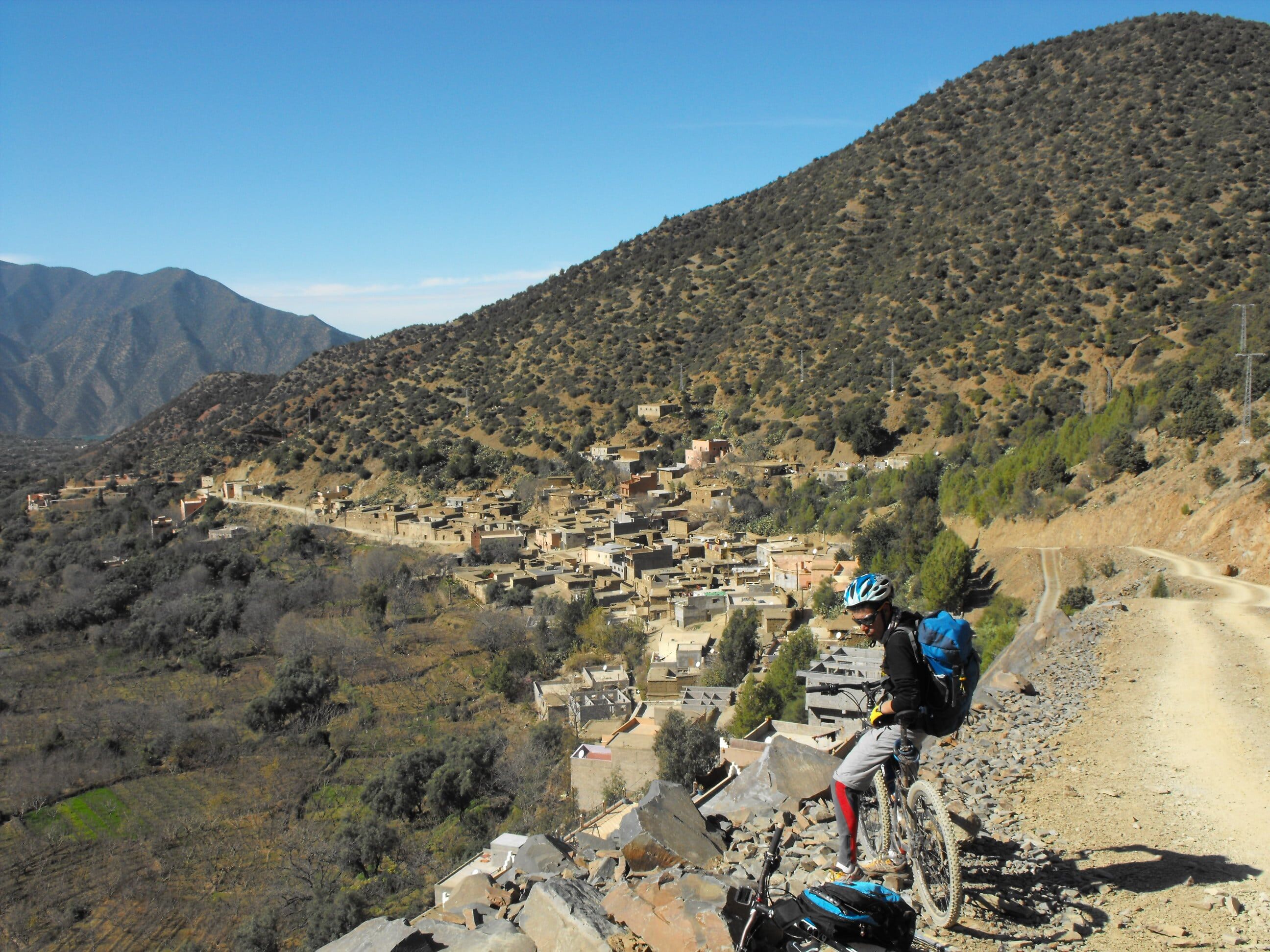 Mountain biking Morocco
Mountain Biking Morocco
Morocco is a beautiful country with a rich culture and diverse landscape, making it a great destination for mountain biking Morocco. From the rugged Atlas Mountains to the Sahara Desert, there are plenty of trails to explore.
Here are some of the best mountain biking areas in Morocco:
1. Atlas Mountains: The Atlas Mountains are the highest mountain range in North Africa and offer a challenging terrain for mountain bikers. There are numerous trails to choose from, ranging from easy to difficult, with stunning views of the surrounding landscape.
2. Toubkal National Park: Located in the Atlas Mountains, Toubkal National Park is a popular destination for mountain bikers looking for a more remote experience. The park offers breathtaking scenery, with snow-capped peaks, deep valleys, and lush green forests.
3. High Atlas Mountains: The High Atlas Mountains are home to some of the most challenging trails for mountain biking Morocco. The steep terrain and rocky terrain make for an exhilarating ride, while the stunning views of the surrounding landscape make it all worth it.
4. Anti-Atlas Mountains: The Anti-Atlas Mountains are a great alternative for those looking for a less challenging ride. The area offers a mix of easy and intermediate trails, with beautiful views of the desert landscape.
5. Draa Valley: The Draa Valley is a beautiful region located in the south of Morocco, offering a mix of off-road trails that are suitable for all levels of riders. The area is known for its palm groves, traditional villages, and stunning views of the surrounding mountains.
Overall, Morocco is a great destination for mountain biking enthusiasts looking for a unique adventure. With its diverse landscapes, rich culture, and challenging terrain, there is something for everyone to enjoy.