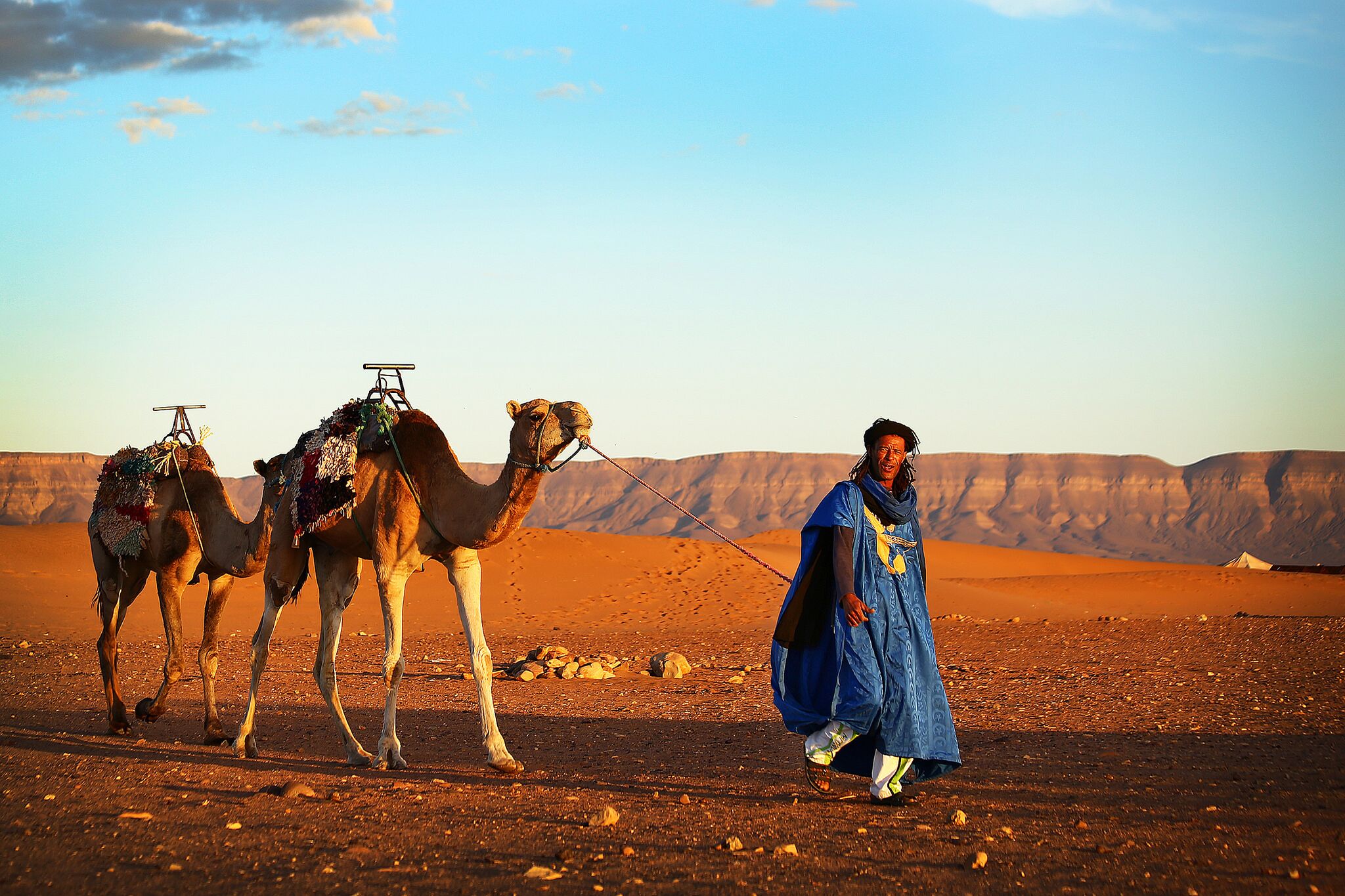 Family tours Morocco
Family Tours Morocco
Morocco is a great destination for family tours morocco, with plenty of activities and attractions that will appeal to all ages. Here are some popular family-friendly destinations and activities in Morocco:
1. Marrakech: Marrakech is a vibrant city with a rich history and culture, and plenty of activities that will appeal to families. You can explore the colorful markets, visit the Bahia Palace and the Koutoubia Mosque, or take a horse-drawn carriage ride through the city.
2. Atlas Mountains: The Atlas Mountains offer a range of activities that are suitable for families, from easy walks to challenging multi-day hikes. You can explore Berber villages, visit local markets, and learn about Berber culture.
3. Essaouira: Essaouira is a charming coastal town with a relaxed atmosphere and plenty of activities for families. You can visit the beach, explore the medina, or take a camel ride along the coast.
4. Sahara Desert: The Sahara Desert offers a unique experience that will appeal to families, with camel treks and camping under the stars. You can explore the sand dunes, visit traditional nomadic communities, and experience the solitude and beauty of the desert.
5. Ouzoud Waterfalls: The Ouzoud Waterfalls are located in the Atlas Mountains and offer a great day trip for families. You can hike to the waterfalls, take a swim in the pools, and enjoy a picnic in the beautiful surroundings.
There are many tour operators in Morocco that offer family-friendly tours and activities, and it's important to choose a reputable operator with experienced guides and good safety standards.