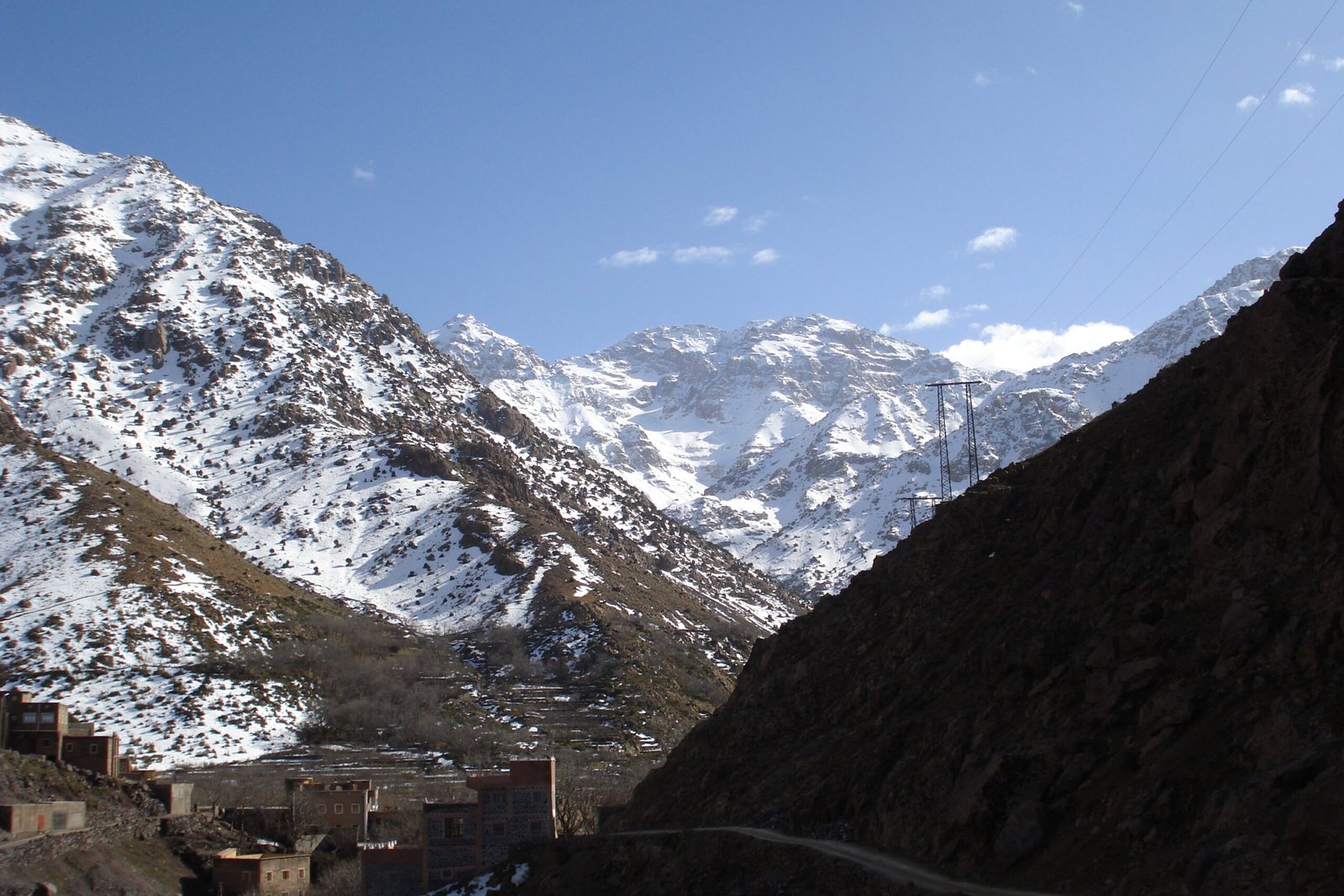 mount toubkal long weekend climb
mount toubkal long weekend climb
Nowadays, We see that some people don't have spare time to spend a longer trip in Morocco, they opt for short visits ( long weekend trips) that includes a stay in Marrakech + the mount toubkal climb. That's why, we have come up with a good itinerary for people who look for a long weekend trek in Morocco.
The 2 days toubkal trek itinerary is as below:
Day 1: Arrival to Marrakech airport, & transfer to a Hotel Riad in Marrakech. check in. Overnight.
Day 2: Marrakech – Imlil 1740m – Toubkal Refuge 3207m. 1h30 drive + 5 to 6h walk. Overnight at the refuge
Day 3: Refuge 3207m – Toubkal summit 4167m – Refuge 3207m – Imlil 1740m – Marrakech. around 10 to 12h walk +1h30 drive. Overnight at a Riad.
Day 4: Transfer to the airport depending in the flight time.
Such a 2 days toubkal climb  will cost you 325€ per person based on a a minumum of 2 people.
It will include the following services: Airport transfers, 2 nights at a Hotel Riad in Marrakech ( B&B), Transport from and back to Marrakech, a local guide, a mule for luggage, food during the trek, night at Toubkal refuge
It exclues: soft drinks, mineral water, tips, sleeping bags, crampons & ice axes ( in winter), meals in Marrakech, etc
If you are interested in such a trip, feel free to contact us