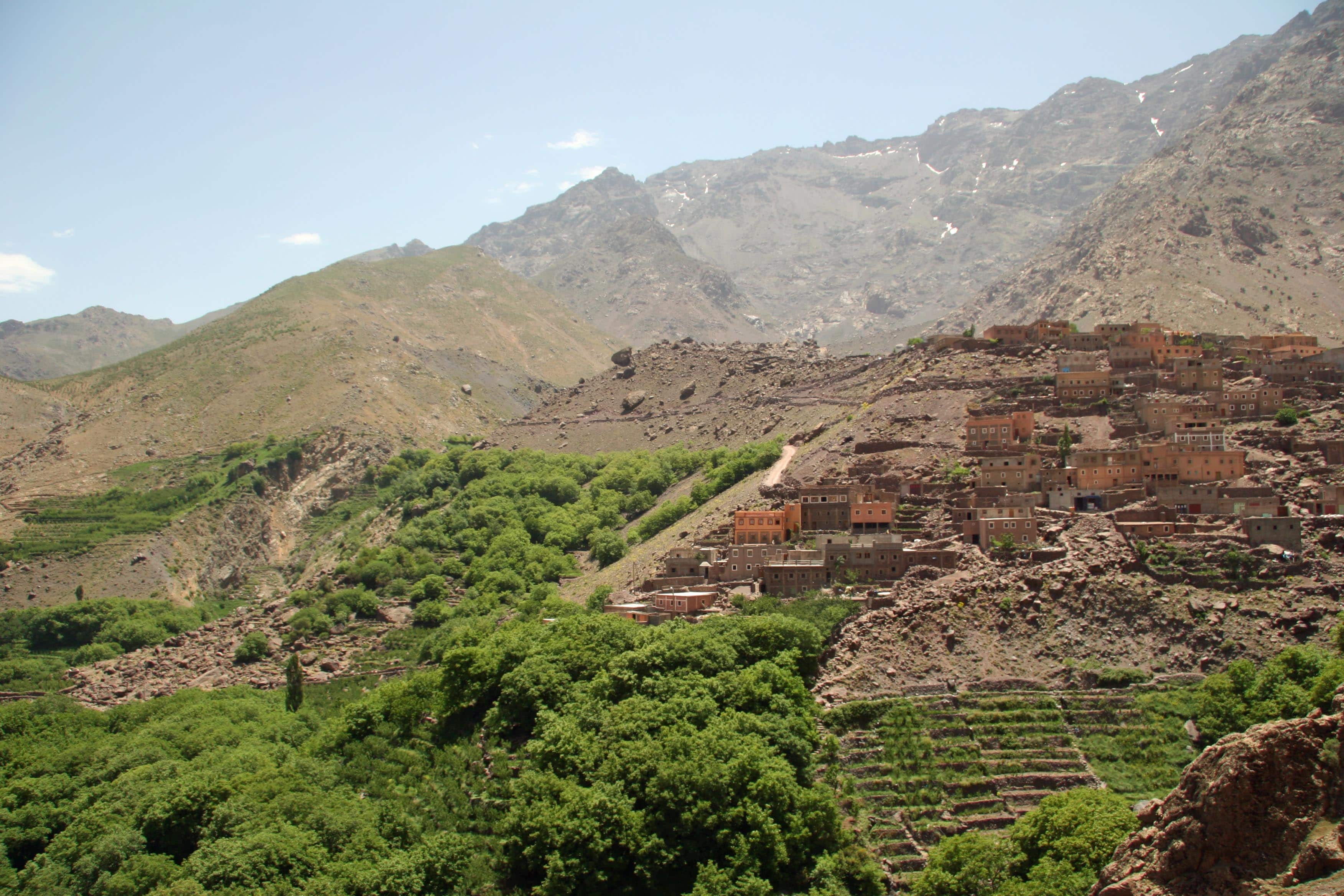 luxury hike in atlas mountains
It is possible to go on a luxury hike in the atlas mountains. You will hike through berber villages & valleys. we will take you to amazing spots.
Our luxurious hike allows everyone to go to high atlas region and get once in a lifetime experience of seeing Mt Toubkal and observing the beautiful culture of berber people.
The highlight of our luxury hikes is tour of High Atlas Mountains, visiting remote berber villages & meeting local people along the route.
During your entire trip in atlas Luxury Trek, you will be provided first class accommodation in the finest resorts available.
if you are interested in a luxurious hike in Morocco, feel free to contact us. we will tailor made a good option for you.